At 360 Builders, we are more than just a construction company. We are dream builders, turning visions into reality with every project we undertake. Our recent endeavor, a 1200 sq. ft. Accessory Dwelling Unit (ADU) in the heart of Woodland Hills, is a testament to our commitment to quality and customer satisfaction.
The Vision
Our client envisioned an ADU that would not only provide additional living space but also enhance the aesthetic appeal of their property. A three-bedroom, three-bathroom unit was the plan, with each element meticulously designed to ensure maximum functionality and style.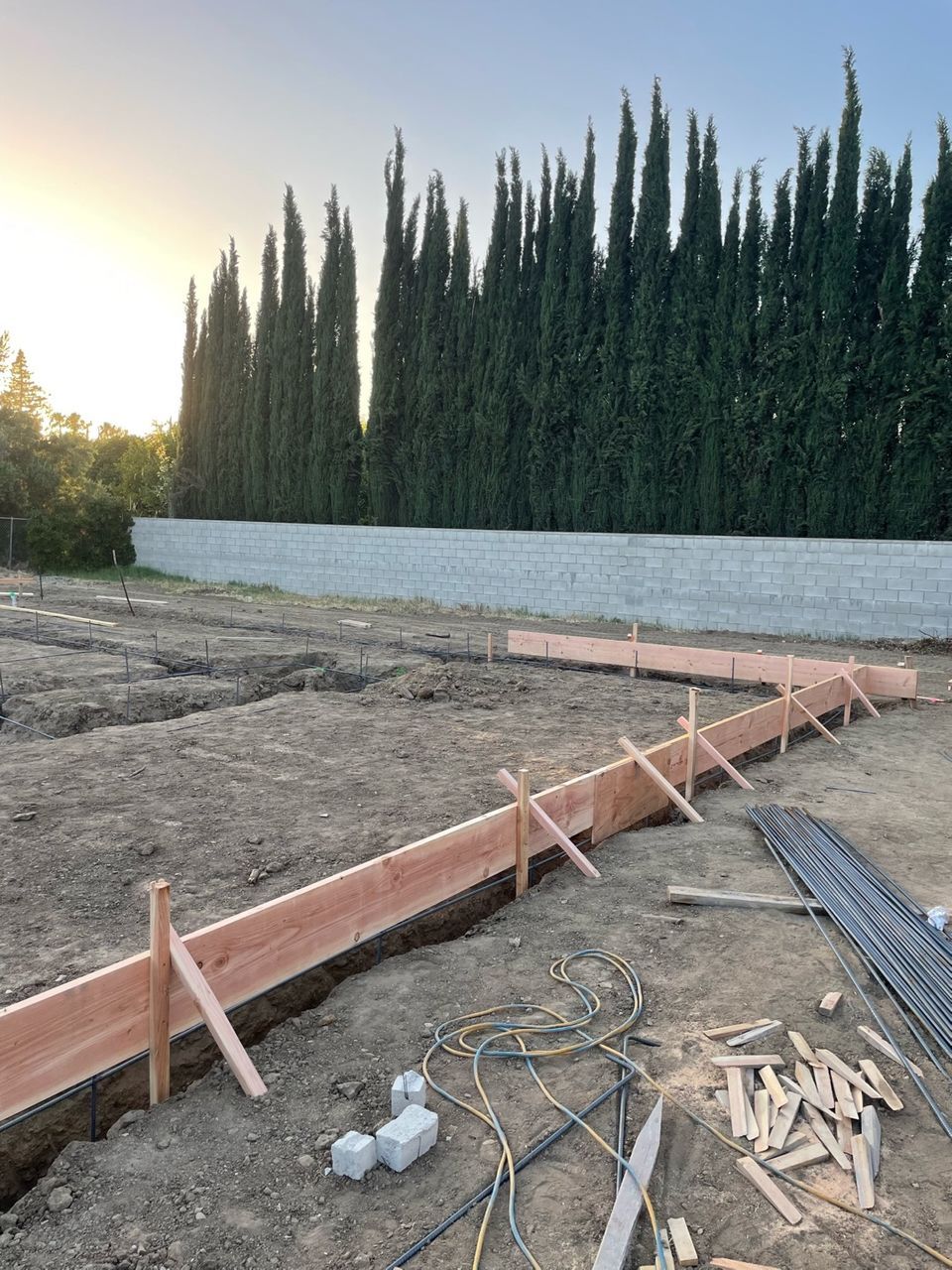 The Journey Begins
The journey began with preparing the land for construction. Our team used advanced machinery to flatten the terrain, ensuring a solid foundation for the ADU. This step was crucial as it set the stage for all subsequent phases of construction.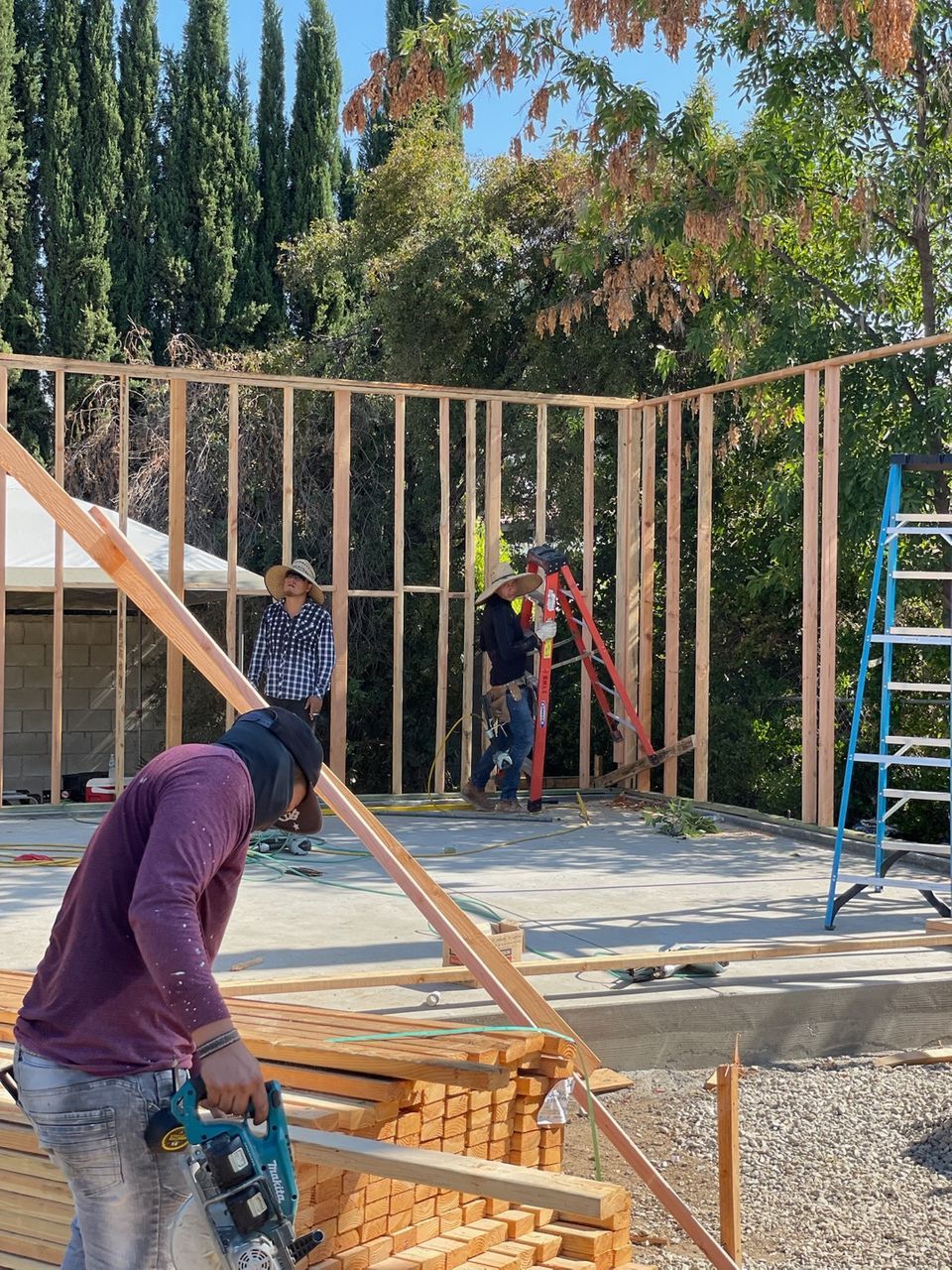 Securing the Site
Next, we secured the site with sturdy fencing. This not only ensured the safety of our workers but also minimized any potential disruption to the surrounding neighborhood. It's part of our commitment to being a responsible and considerate .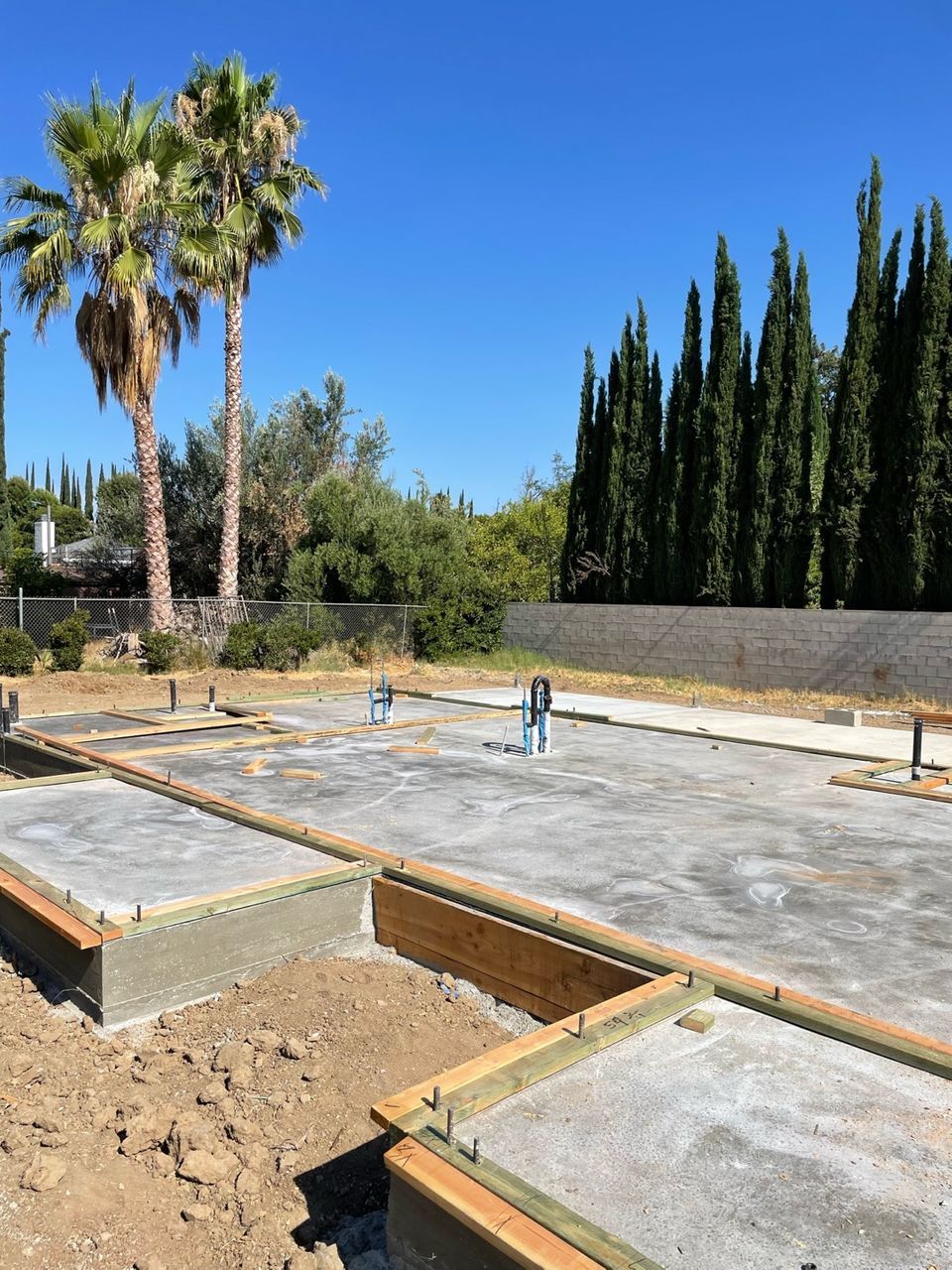 Laying the Foundation
The most critical phase in any construction project is laying the foundation. We took great care to ensure that it was strong and stable, capable of supporting the structure for years to come. Our team used high-quality materials and followed best industry practices, reflecting our reputation as a trusted .
The Final Outcome
In less than a week, we transformed an empty plot into a beautiful ADU that mirrored our client's dream. The three-bedroom, three-bathroom unit boasted modern design elements and top-notch finishes, truly a testament to our expertise and dedication.
Why Choose 360 Builders?
We prioritize safety and cost-effectiveness in all our projects.
We are committed to delivering high-quality results within the stipulated timeline.
We have a team of experienced professionals who are passionate about what they do.
At 360 Builders, we believe in building more than just structures. We build relationships based on trust and satisfaction. So if you're looking for a reliable , look no further. Let us help you bring your vision to life!